Skip to main content
Insurance premiums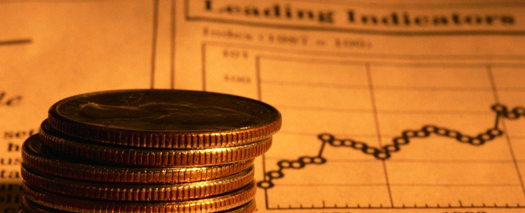 FCSIC collects annual insurance premiums from each Farm Credit System bank as necessary to maintain the insurance fund at the level required by the Farm Credit Act. (click here to view the Ten Year Average Insurance Premium Rates chart) Each year, FCSIC's goal is to collect the difference between what's already in the fund and the amount needed to keep the fund at the statutory target level.
FCSIC's Board of Directors traditionally sets the insurance premium accrual rate each January for the coming year. Insurance premiums are "accrued" during the year and then paid by the banks to FCSIC at the beginning of the next calendar year. FCSIC's Board reviews the premium assessment schedule at least semiannually and may use its discretion to adjust the premium assessments in response to changing conditions.
Each year, the FCSIC Board looks at various factors to determine the amount of insurance premiums needed to keep the insurance fund at the statutory target amount, including the amount in the fund, any shortfall from the target amount and the impact of anticipated and potential growth in Farm Credit System insured debt levels. In setting insurance premium rates, the Board considers a variety of external and internal conditions affecting the Insurance Fund and the Farm Credit System including the:
Current level of the Farm Credit Insurance Fund and projected growth of insured debt;
Likelihood and probable amount of any losses to the insurance fund;
Overall condition of the Farm Credit System;
Health and prospects for the agricultural economy; and, the
Risks in the financial environment that could cause problems, including volatility of interest rates, use of sophisticated investment securities and derivatives and increasing competition.

Frequently asked questions about premiums
Statutory requirements (pdf)
Latest announcements
FCSIC Board of Directors Announces No Change in Insurance Premiums for 2018 (pdf)
FCSIC Board of Directors Decreases Insurance Premiums for 2018; Farm Credit Insurance Fund Finishes 2017 Above Secure Base Amount (pdf)
FCSIC Board of Directors approves the Premium Projection Range for 2018 – 9 to 11 Basis Points (pdf)
FCSIC Board of Directors Approved the Mid-Year Review of Insurance Premium Rates (pdf)
FCSIC Board of Directors Approves Premium Rates for 2017 (pdf)
Ten year average insurance premium rates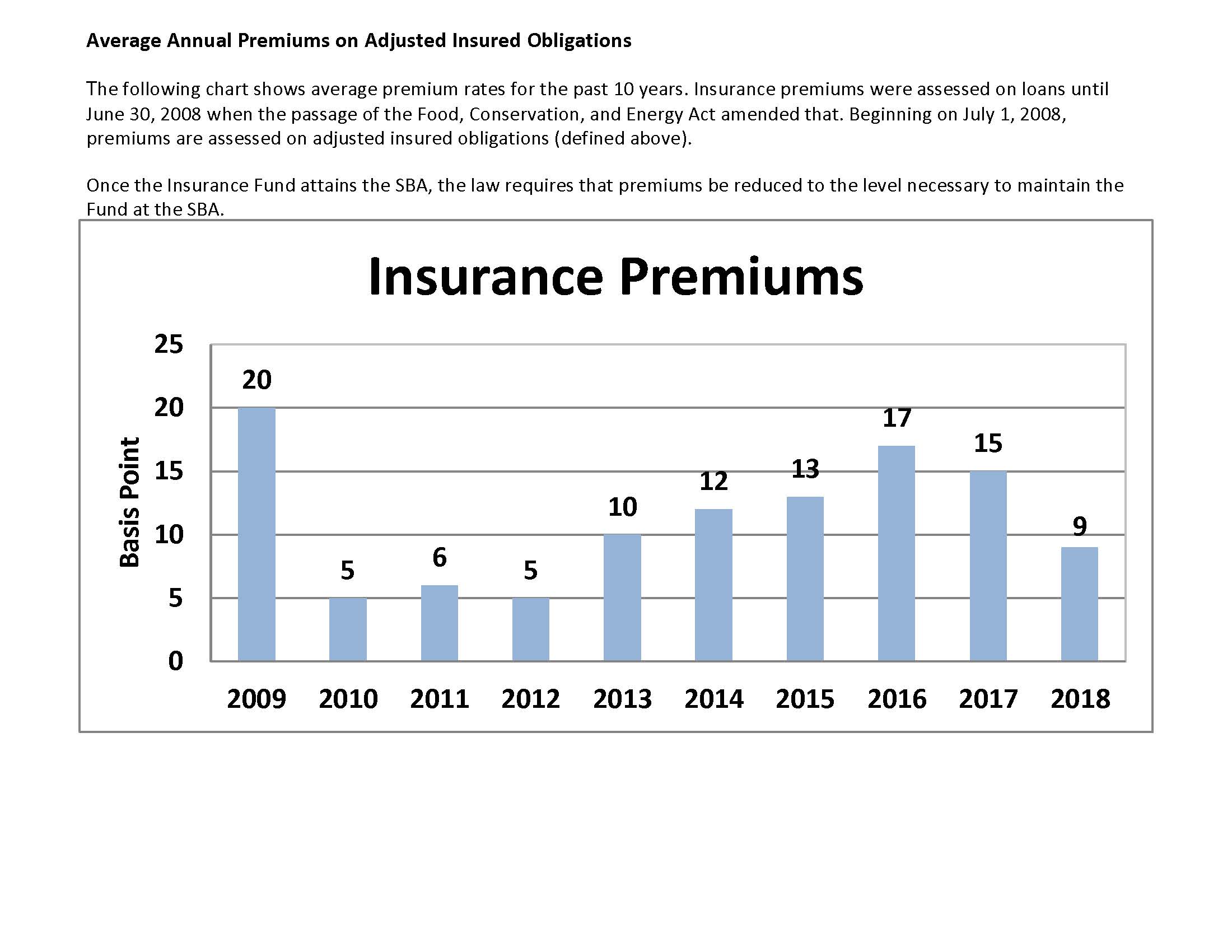 One basis point is equal to 1/100th of 1% of insured debt obligations.