Skip to main content
Strategic & annual plans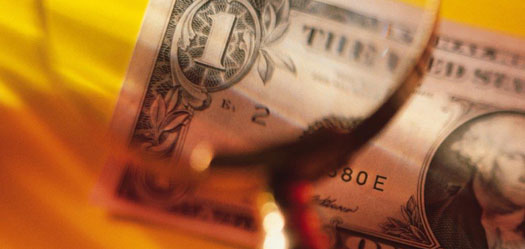 The Farm Credit System Insurance Corporation (FCSIC) periodically creates a strategic plan based on its mission and values. This overarching plan then forms the basis of FCSIC's annual performance plans.
Strategic plan
FCSIC's strategic plan covers a six-year period. The plan is driven by three broad goals with performance measures, which are used to evaluate the effectiveness of FCSIC's core operating areas:
Manage the Farm Credit Insurance Fund to maintain the SBA in order to provide protection for investors and taxpayers against identified risks.
Monitor, evaluate and report risks that could generate losses to the Farm Credit Insurance Fund.
Maintain the capability to manage assistance requests, receiverships and conservatorships.
FY 2020-2025 Strategic Plan (PDF)
Annual performance plan
Each year FCSIC derives an annual performance plan ("annual plan") from its strategic plan based on specific goals and objectives it plans to accomplish. The annual plan, organized by program area, provides focus to the goals, objectives, and performance measures used to evaluate FCSIC's activities during the year. FCSIC staff periodically reports progress towards program goals to the Board of Directors.
FY 2023-2024 Annual Performance Plan [PDF]

Page updated: October 18, 2022